It takes work to build anything worthwhile.
We're not a jack of all trades and master of none. Our skill set is broad and we're well equipped to create a smart experience. If the plan is to build something lasting, let us give you a hand.
S   e   r   v   i   c   e   s
Branding.
Art Direction, Brand Strategy, Brand Guidelines, Brand Identity Design, Brand Naming, Visual Identity Systems
Digital Design. 
App Design & Prototype, Presentation Decks, User Interface, Website Design, Email Template Design, Illustration
Experience. 
Brand Activation, Event Branding & Naming, Mural Art, Design Installations, Signage & Wayfinding
Print Design.
Annual Reports, Marketing Collateral, Editorial Design, Direct Mail, Graphic Design, Large Format, Paper System
Product Design.
Social Media.
Campaigns, Content Creation, Planning & Management, Reporting & Analytics, Paid Media, Social Media Strategy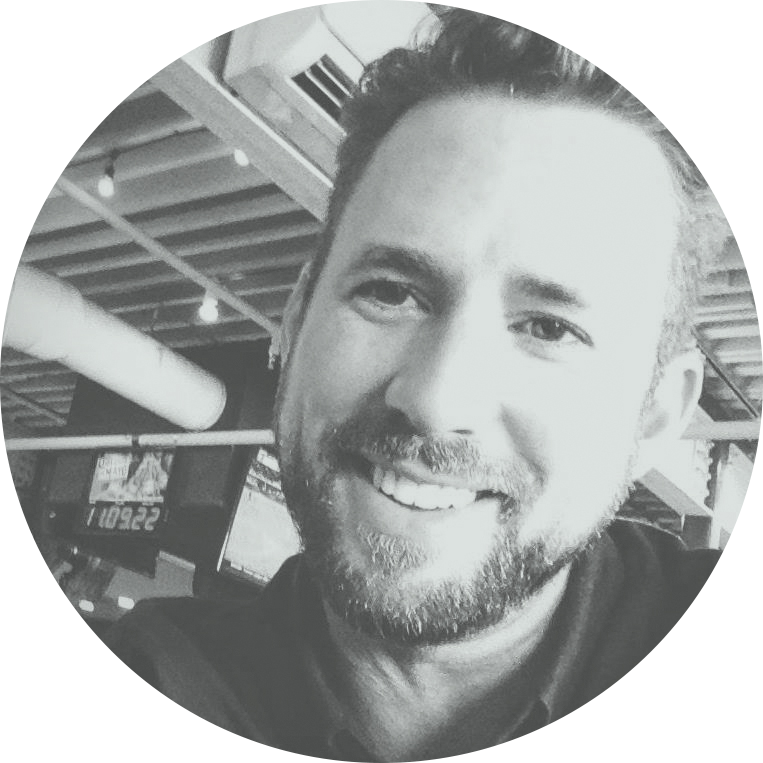 Chris is an award-winning graphic designer from Orlando, FL. He enjoys the challenge of helping brands identify their purpose and articulate meaning. 
A focus in branding has allowed him to develop a broad skillset. He designs for print, web or digital environments, as well as apparel and packaging.
After building and managing a successful restaurant brand, Chris opened Workhouse in 2017. He loves learning and usually has too many tabs up in his browser at any given time. Sometimes, he's perfecting his culinary skills, so one day he can take Bobby Flay to flavor town.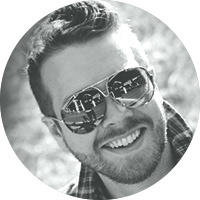 Jon is a proven, passionate and friendly professional with more than 15 years of experience spanning the entertainment, technology, hospitality, video game and medical industries. His background involves working with small teams to multi-billion dollar corporations on crafting and executing compelling strategy to market products. His strengths include creative problem solving, strategic thinking, project management, and building relationships.
Jon lives by a quote from his hero Conan O'brien, "Work hard, be kind, and amazing things will happen."